Hand knitters seem to obsessed with the concept of knitting sweaters top down. 🙂

They pick up a long circular needle and cast on for the neckline, then front, back and sleeves in the round, all at one time.

I'm not sure of the appeal, but maybe an "allergy" seaming is involved. 🙂

As machine knitters, we have needlebed limitations. Even if we use a ribber to knit in the round, we only have a limited number of needles to work with. Plus stitch patterning in the round is limited to hand manipulation.
There are some possibilities for "top down" or knitting a sweater in one piece on the machine.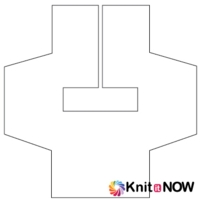 1️⃣This up-and-over design is fast, fun knit. But remember you can only knit this as wide as the number of needles you have. So this wouldn't work for adults, unless you knit the sleeve separately. (Defeating the whole idea of one-piece)
---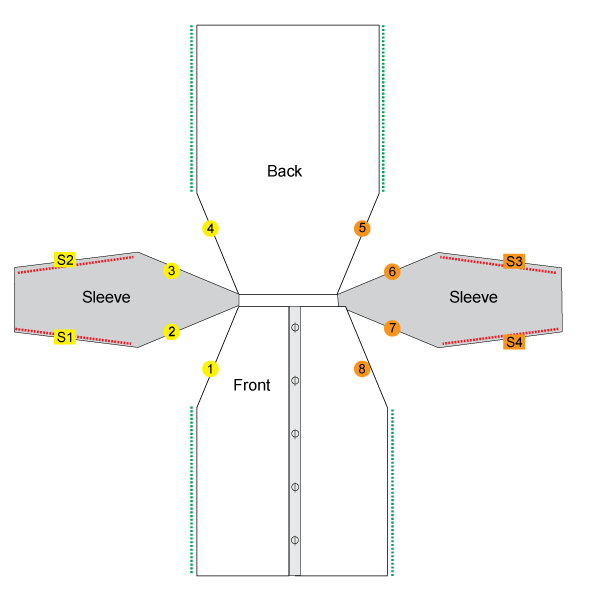 2️⃣ It's a raglan shape – you start at the center front and knit all the way around to the center front. Joining the sleeve seams as you knit.

We have an adult version of this coming soon. The length of the body of this sweater is limited to the number of needles available.
---
3️⃣ Machine Knitters over the years have devised a "top down" raglan that is knit from the neck band. The front, back and sleeves are joined as you knit … so the only seams you have when you are done are the underarm seams.
Here's a video overview of how it's knit.

This solves some of the machine limitations, but as with any other sweater on the machine, the chest/bust size is limited to the number of needles available.
---
BOTTOM LINE:
As machine knitters, we can't do EVERYTHING that hand knitters can do, but I'd love to see a hand knitter knit a sweater as quickly as we can. 🙂
Happy Knitting!